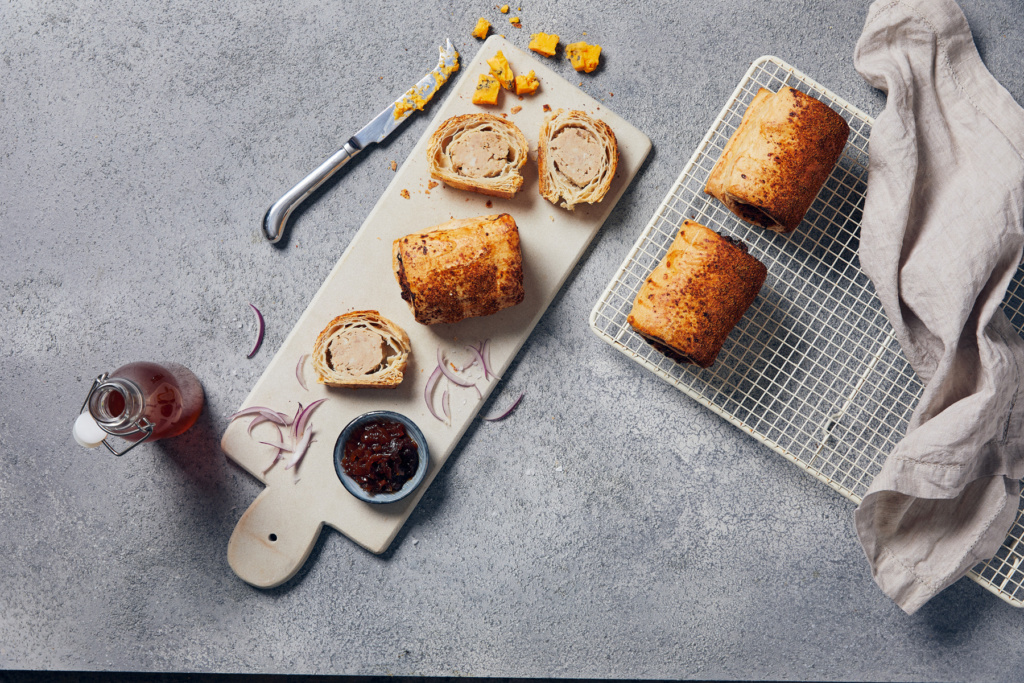 We are a family-owned and operated business that specializes in creating gourmet food using top quality ingredients. Our business started with the production of sausage rolls in 2010, which were a hit in the family delicatessen. Since then, our product range has expanded to include a variety of pies, quiches, turnovers, and tray bakes. We have implemented new lines, systems and automation to meet growing demand for our products
Our commitment to quality has always been at the forefront of our business. We believe in using only highest quality ingredients, which we source locally whenever possible.
As we have grown, we have also taken steps to reduce our environmental impact. We have invested state of the art equipment and have implemented energy-saving measures in our production facilities.
We are proud of our family-owned and operated business, and we look forward to continuing to serve our customers with delicious, high-quality food for years to come.