Quality is at the heart
of what we do.

We're Coopers, and our mission is to produce the finest gourmet products using top quality ingredients.
We're a family-run business located in the heart of Shropshire and we've been providing quality food since 2010. Starting with our Gourmet Sausage Rolls, we've since expanded our offerings to include Gastro Pies, Quiche, Pork Pies, Breakfast Turnovers, and Sweet Traybakes.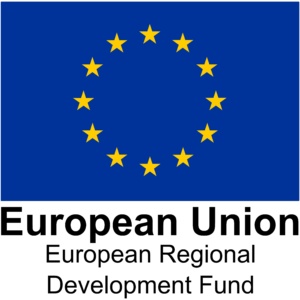 Thanks to the European Regional Development Fund, our company has been able to improve our infrastructure and acquire cutting-edge equipment to meet customer demands.
Contact Us to Become
a Stockist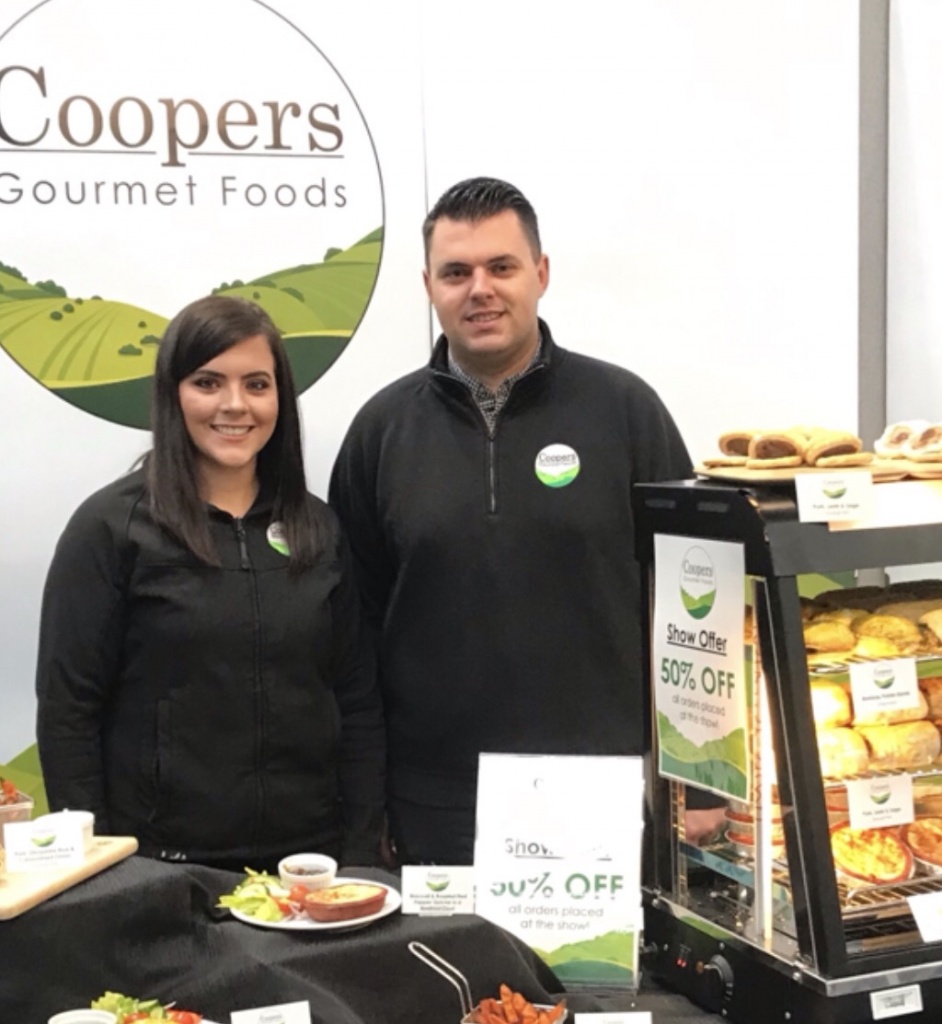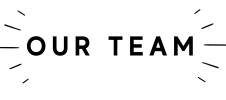 At Coopers, we believe that investing in our team not only benefits them as an individual but also contributes to the overall success of the business. We are proud that many of our leadership team began their career on the shopfloor.