Since all the major construction of our new site is complete, its now time to add the finishing touches.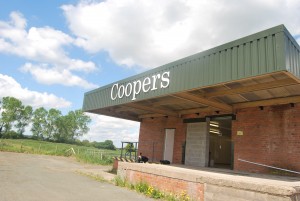 We've had the outside painted in our signature green, as well as the canopies cladded.
 Its starting to feel like home already!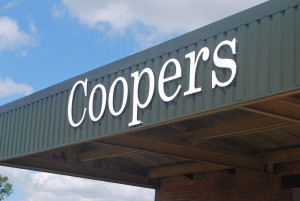 Here are some more recent photos of the site…
At the moment, the floor is being laid and the work on the exterior is nearly complete.
Then its time for the big move from our current production unit in the Shropshire Food Enterprise Centre which has been our home for the past 4 years, where we originally started in a 1,500 sq ft unit which we quickly outgrew and had to move into the 3,000 sq ft unit next door but as we are running out of space where we are now it is defiantly time to move!
More updates soon.
Give us a like on Facebook to see what's happening every week here at Coopers!