We're confident your customers will love our products!
We pride ourselves in making gourmet products, using the best locally sourced ingredients. With a range of products and flavours to choose from along with monthly specials, we can offer something different for every type of menu, all year round!
We're very privileged to supply our products to stockists across the UK, including Farm Shops, Delicatessens, Coffee Shops, Bakeries, Garden Centres and other retail outlets!
If you are interested in becoming a Coopers Stockist please fill in the contact form below and we will be in touch with more information!
Greenfields
We stock a range of Coopers Gourmet Sausage Rolls at Green Fields, Amazing sausage rolls you have got to try them. the biggest tastiest sausage rolls ever, try the Shropshire blue and caramelized onion or the Black pudding and apple.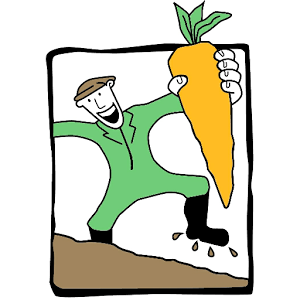 Natalie Walker
Greenfields Farm Shop
Brown
I'm not allowed to be biased but they're by far my favourite supplier, and their customer service is just as good as their sausage rolls. Super tasty and I practically live off them at work anyway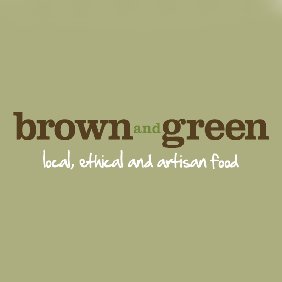 Nicola Beardmore
Brown & Green Trentham Gardens