Coopers Gourmet Foods is a family run business based on the outskirts of Shrewsbury, Shropshire, with a mission to produce the finest gourmet products.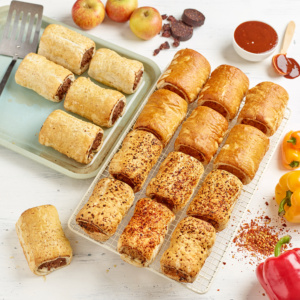 Our range began with our famous Gourmet Sausage Rolls, since then we have increased our product range to include Square Pies, Pork Pies, Individual Quiche, Turnovers and our new range of premium Fruit Pies! Here at Coopers we are committed to using only the best quality ingredients in our products, which are sourced locally whenever possible.

In August 2015, we moved to our own site just outside of Shrewsbury, in the village of Roden. It was a blank canvas for us to develop our SALSA approved premises, since then we have built an extension to our production and bakery area, along with a frozen pallet store!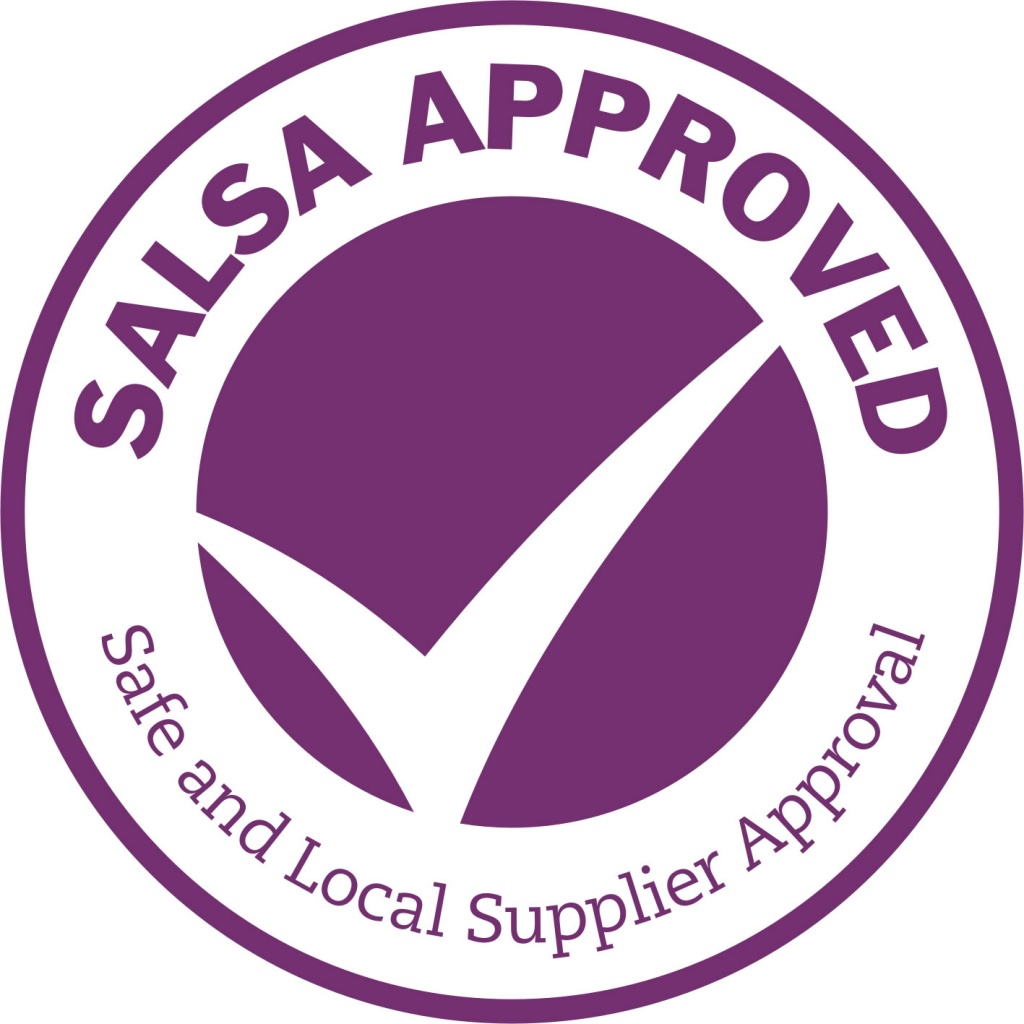 Don't take our word for it, here's what our customers say:
Our customers love Coopers Gourmet Sausage Rolls they come back time and time again. A fabulous range of flavours …Once tasted never forgotten!
Coopers sausage rolls are an addiction, a delicious addiction where the Bombay Bomb (as a non-vegetarian) is the best ever and I have been known to polish off 2 or 3 for lunch – delicious! I have a family of addicts with my 3 year old loving the BBQ ones and the husband being a fan of the black pudding. I can say hand on heart the yummiest ever sausage rolls!!
We stock a range of Coopers Gourmet Sausage Rolls at Green Fields, Amazing sausage rolls you have got to try them. the biggest tastiest sausage rolls ever, try the Shropshire blue and caramelized onion or the Black pudding and apple.