Coopers Gourmet Sausage Rolls is a family run business based in Shrewsbury, Shropshire who believe in producing the finest gourmet sausage rolls.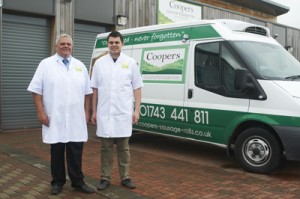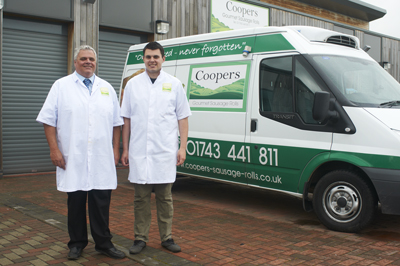 Our sausage rolls are bigger, heavier and tastier than their fast food namesakes. We produce a large range of gourmet sausage rolls and scotch eggs, using only the best possible ingredients which are sourced locally whenever possible. We aim to source our ingredients primarily from 30 miles of Shrewsbury, secondly from Shropshire producers and then from other quality suppliers within the UK wherever possible.
Our range of products includes our best selling Sausage Rolls, Pork, Shropshire Blue & Caramelised Onion and Pork, Hickory Smoked BBQ.